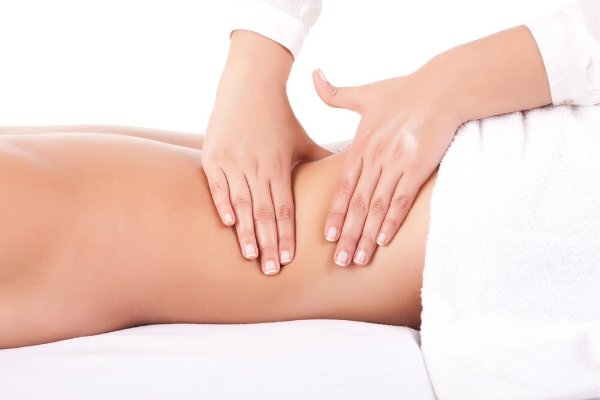 Our Massages are customized to your individual needs.  Whether you're looking for deep tissue, trigger point therapy, swedish massage, or a combination of multiple techniques, your therapist will deliver a session that gives you maximum relief.
(60 min) $75
(90 min) $115
(120 min) $150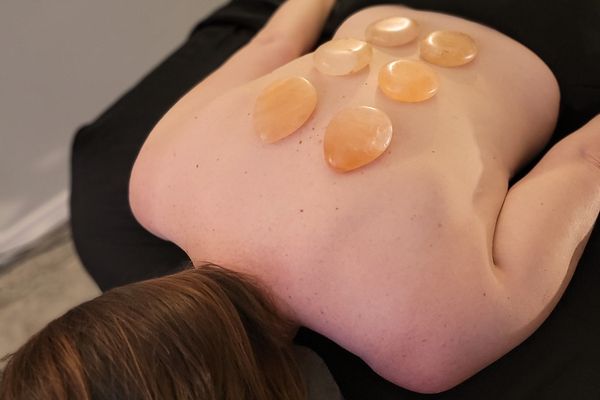 Himalayan Hot Stone Massage
Our Hot Stone Massages utilize smooth Himalayan Salt stones that will take the healing effects of your massage to the next level.  Himalayan Salt contains a multitude of minerals and can benefit the skin as the heated stones glide over the body.  Your therapist will use a variety of techniques using both the stones and their hands to massage tension out of your muscles.
(60 min) $85
(90 min) $125
(120 min) $160
Mothers-to-be can get some much needed relaxation and muscle relief with our side lying customized prenatal massages. We use organic oil specifically formulated for pregnancy to provide a safe experience while also improving the elasticity of the skin!
(60 min) $85
(90 min) $125
Enhance your massage experience with Aromatherapy.  Your therapist will offer you a variety of essential oils to choose from that will be integrated into your massage.  The result will be a deeper sense of well-being and relaxation.
(60 min) $85
(90 min) $125
(120 min) $160
862 VISTA AVE, UNIT B. PAGE, AZ 86040
SERVICES OUTSIDE OF BUSINESS HOURS CAN BE ARRANGED FOR AN EXTRA FEE