862 VISTA AVE, UNIT B. PAGE, AZ 86040
Located to the right of the blue crossfit building.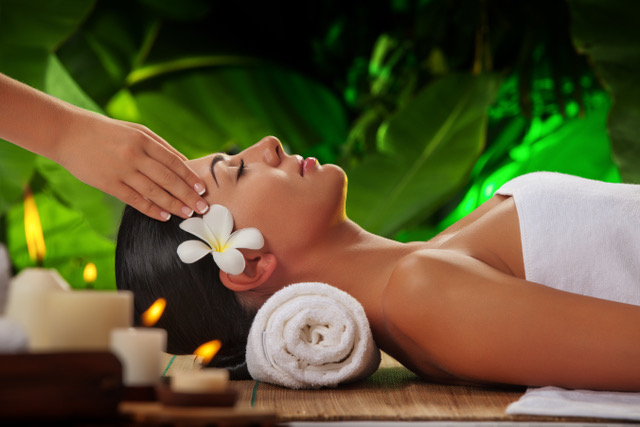 Therapeutic Massage

Deep Tissue Massage

Swedish Massage

Prenatal Massage

Himalayan Hot Stone Massage

Signature Massage and Foot Treatments

Salt (Halo) Therapy

Skin Care

Waxing

Salt Scrub

Hand/Foot Paraffin

Pedicures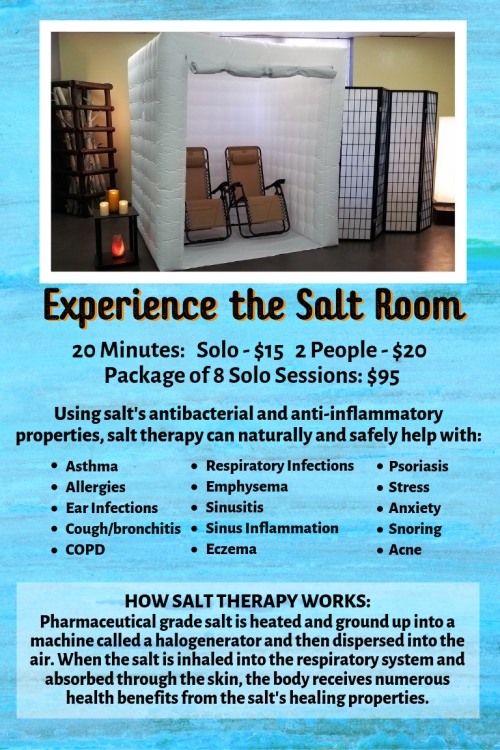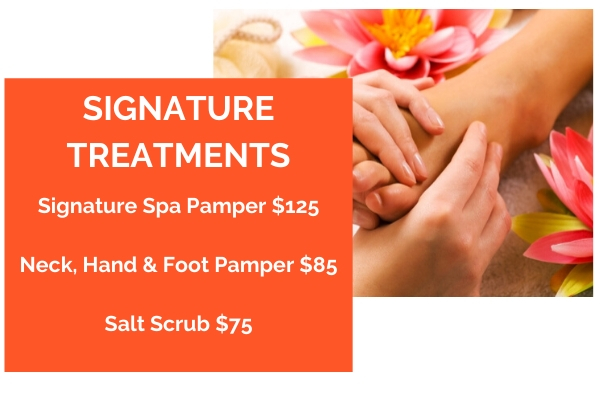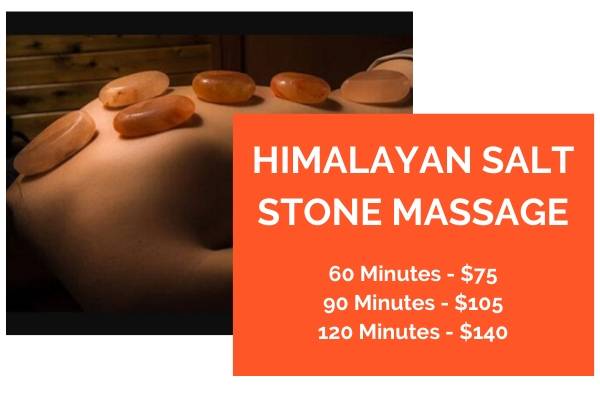 30 minutes - $35
60 minutes - $65
90 minutes - $95
All cancellations require an 8 hour notice.
A $25 charge will be billed for late cancellations and/or no shows.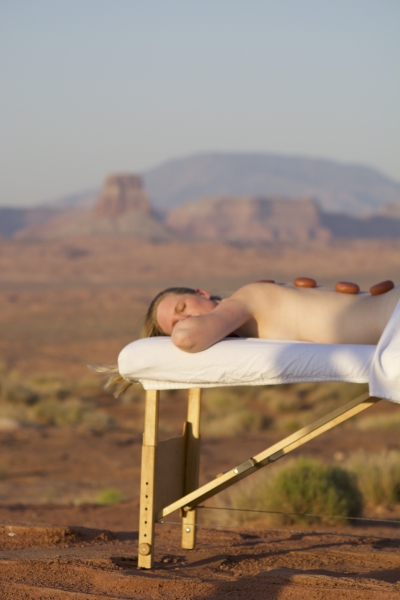 Himalayan Salt Stone Massage
Rich in 84 naturally occurring minerals and elements, Himalayan salt brings a whole new definition to 'Hot Stone Massage'. We use Himalayan Salt stones produced by 'Saltability. The effects of the smooth salt stones will last in your body long after your treatment is finished.
Don't miss out on our new salt therapy room. Salt therapy offers antibacterial and anti-inflammatory benefits that help you naturally in many ways. We offer 20-minute sessions for 1 or 2 people. Or you can buy a package of 8 solo sessions for only $95. Click here to schedule your salt therapy session.
Contraindications:
Clients who are pregnant, nursing or have any serious health conditions should consult their physician before receiving salt therapy.  Salt Therapy is not recommended for:
Infections associated with a fever
Contagious disease
Cancer
Tuberculosis
Cardiac disease
Acute respiratory disease
Severe hypertension
Chronic obstructive lung disease
Intoxication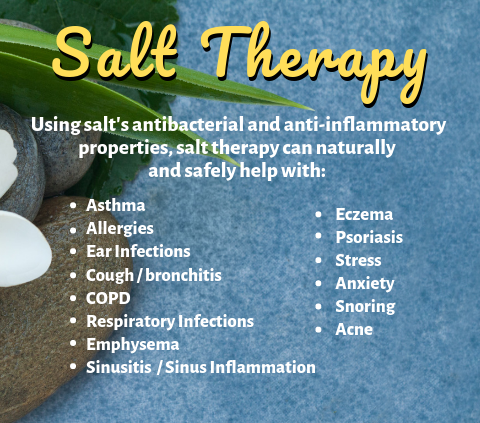 862 VISTA AVE, UNIT B. PAGE, AZ 86040
OPEN 10:00 AM TO 7:00 PM WED-SAT | 10:00 AM TO 4:00 PM SUNDAY | CLOSED MONDAY & TUESDAY
SERVICES OUTSIDE OF BUSINESS HOURS CAN BE ARRANGED FOR AN EXTRA FEE