862 VISTA AVE, UNIT B. PAGE, AZ 86040
Located to the right of the blue crossfit building.
To confirm appointments, a valid credit card must be on file but will not be charged until after appointment takes place. If the appointment is canceled within our 12 hour cancellation policy 50% of the total amount will be charged to the card on file.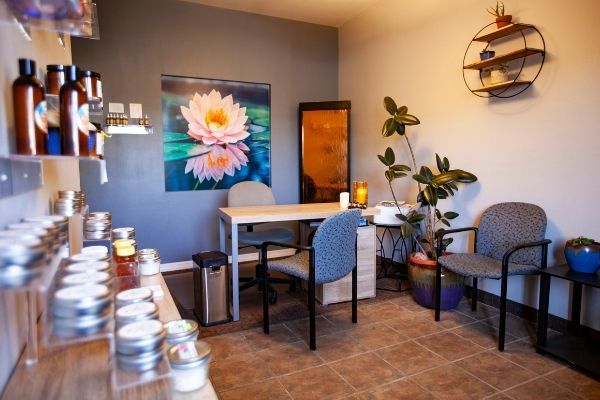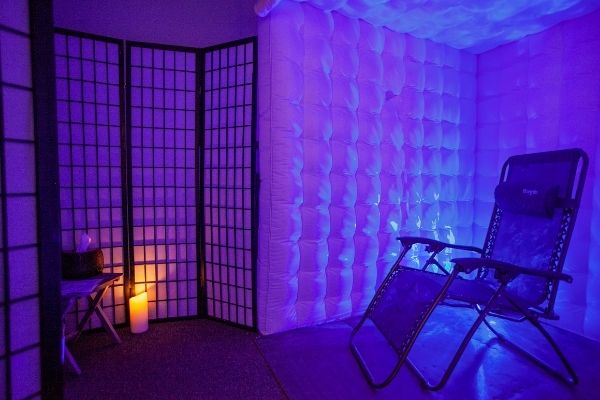 Solo Session (30 min $20 or 60 min $40)
Two Person Session (30 min $20 or 60 min $40)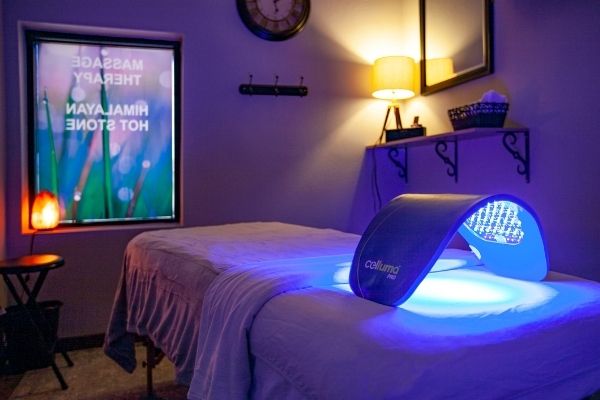 Signature Spa Pamper $140
Signature Pain Reliever $140
Muscle Bliss $140
Ultimate Skin Pamper $150
Red/Blue Light Facial $80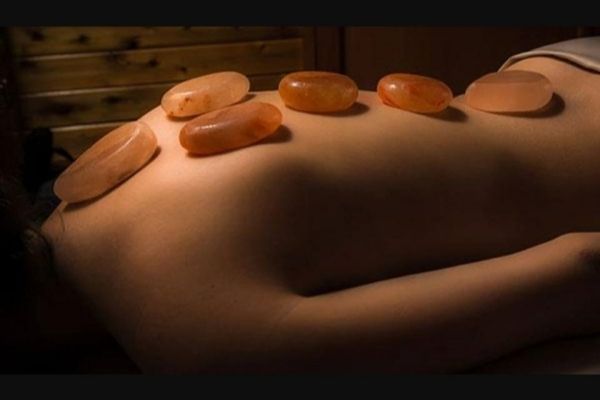 Himalayan Salt Stone Massage
60 Minutes - $80
90 Minutes - $115
120 Minutes - $150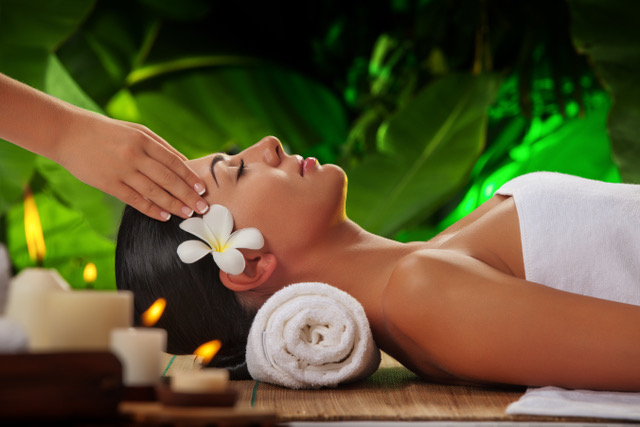 Create and customize your Therapeutic Massage by adding one or more of these Spa Enhancements:
Aromatherapy Essential Oil *additional $10

Foot Paraffin *additional $20

Hand Paraffin *additional $20

Himalayan Hot Stones *additional $10

Muscle Balm *additional $10

Glow Potion Skin Elasticity Oil *additional $10

Cupping Add-On *additional $15

Red Light Panel *additional $15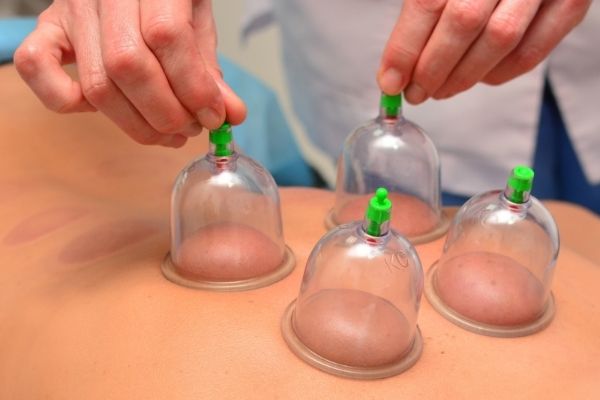 NOW OFFERING INTEGRATIVE CUPPING!
We now offer a unique and relaxing method of massage with beneficial results. Integrative Cupping is a form of massage therapy that helps remove inflammation or toxins found deep within joints or muscle tissue by using a cup-like device to create a suction on the skin. Massage therapists are able to apply and change the pressure based on each individual need. However, please be aware that certain pressures may result in discoloration of the skin. Individuals have used Integrative Cupping for a variety of reasons, such as treating arthritis, fluid retention, sports injuries, and more. Contact our therapists to learn more about this popular massage therapy.
Cancellation Policy
All cancellations require a 12 hour notice prior to appointment start time. 50% of total charge will be billed for late cancellations and/or no shows.
Valid credit card must be on file in order to confirm appointment(s), and is not subject to be charged unless apt is cancelled within policy or no show occurs.
Don't miss out on an opportunity to experience the effects of Salt Therapy. Salt Therapy offers antibacterial and anti-inflammatory benefits. We offer individual sessions for 1 or 2 people at a time. Click here to schedule your salt therapy session.
Contraindications:
Clients who are pregnant, nursing or have any serious health conditions should consult their physician before receiving salt therapy.  Salt Therapy is not recommended for:
Infections associated with a fever

Contagious disease

Cancer

Tuberculosis

Cardiac disease

Acute respiratory disease

Severe hypertension

Chronic obstructive lung disease

Intoxication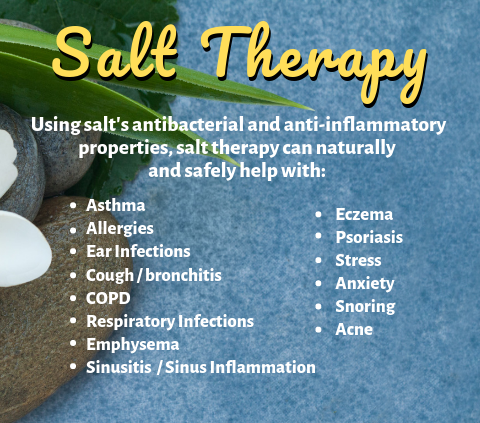 Salt Room Available Thursdays-Saturdays
862 VISTA AVE, UNIT B. PAGE, AZ 86040
SERVICES OUTSIDE OF BUSINESS HOURS CAN BE ARRANGED FOR AN EXTRA FEE