Create and customize your Therapeutic Massage by adding one or more of these Spa Enhancements:
Aromatherapy Essential Oil *additional $10

Glow Potion Skin Elasticity Oil *additional $10
Himalayan Hot Stones *additional $10
Infrared Light Panel *additional $10
Lomi Lomi Oil *additional $10
Muscle Balm *additional $10
CBD Salve *additional $15
Cupping Add-On *additional $15
CBD Oil *additional $20

Foot Paraffin *additional $20

Hand Paraffin *additional $20
862 VISTA AVE, UNIT B. PAGE, AZ 86040
Located to the right of the blue crossfit building.
To confirm appointments, a valid credit card must be on file but will not be charged until after appointment takes place. If the appointment is canceled within our 12 hour cancellation policy 50% of the total amount will be charged to the card on file.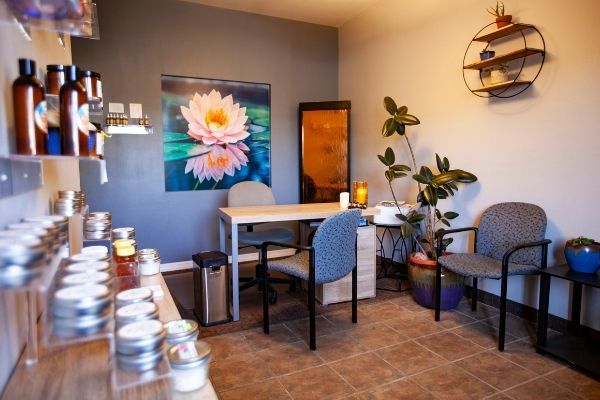 Cancellation Policy
All cancellations require a 12 hour notice prior to appointment start time. 50% of total charge will be billed for late cancellations and/or no shows.
Valid credit card must be on file in order to confirm appointment(s), and is not subject to be charged unless apt is cancelled within policy or no show occurs.
Proudly offering THORNE supplements!
Click the link below to receive 15% OFF all Thorne Supplements plus FREE shipping.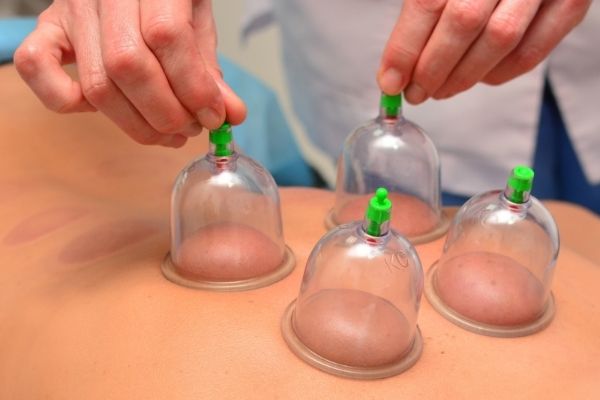 Have You Ever Wanted to Try Cupping?
Well here's your chance to try a "sampling" of Cupping with one of our Signature Treatments:
Muscle Bliss (90 min)
This treatment artfully combines Himalayan Hot Stone massage, Cupping Therapy, and specific muscle work utilizing our potent organic Muscle Balm for optimal deep tissue relaxation.
Hiker's Recovery Package (90 min) or Hiker's Recovery Deluxe (120 min)
Medical grade technology elevates your experience on the cellular level. Your treatment begins with 20 minutes of full-body Nasa developed Infrared Light Therapy. The healing light waves stimulate cellular regeneration and assist in faster muscle recovery. The next portion of your treatment includes a customized massage utilizing your choice of Muscle Balm or Himalayan Hot Stones. Finally your tissues are detoxified and released through Integrative Cupping Techniques on key areas of concern. The result is more comprehensive relief from tension, pain and inflammation.
60 min ($85) or 90 min ($125)
Thai Massage combines assisted yoga stretching with rhythmic trigger point pressures for improved circulation and mobility.
862 VISTA AVE, UNIT B. PAGE, AZ 86040
SERVICES OUTSIDE OF BUSINESS HOURS CAN BE ARRANGED FOR AN EXTRA FEE