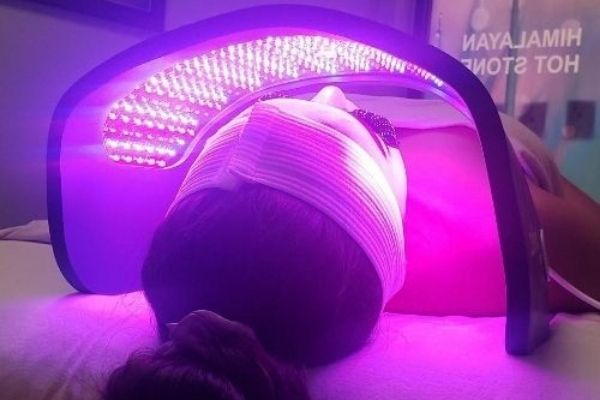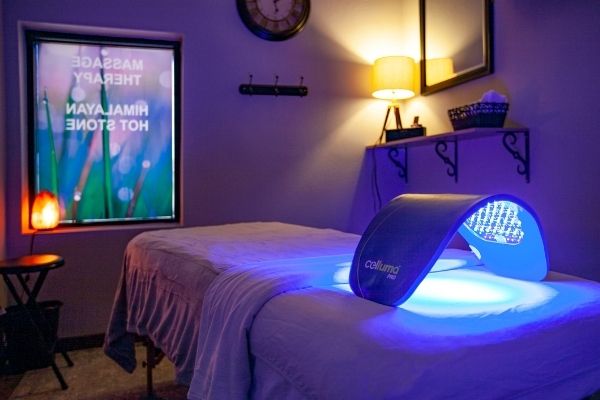 Add Red or Blue light therapy to any facial for only $10 in order to optimize your results!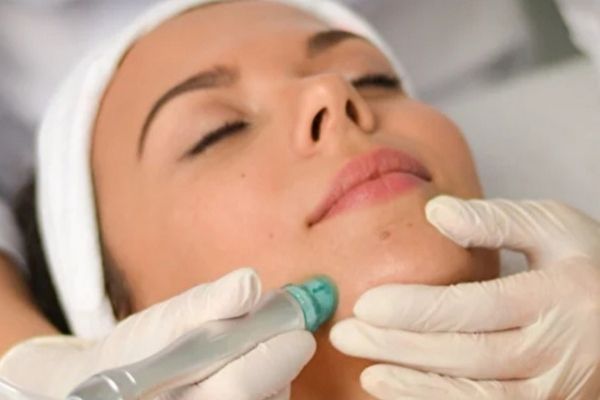 HydraLuxx Hydrodermabrasion Facial
This is our number one facial treatment! The state of the art HydraLuxx device is the newest advancement in non-laser skin resurfacing. This unique Hydrodermabrasion facial utilizes a synergy of Hydro Diamond Dermabrasion, customized skin serums, Vacuum Skin Lifting & Drainage, and Oxygen Infusion. The result is glowing, clear, younger looking skin. Gentle enough for most skin types.
An exfoliating treatment that removes the top most layer of dead skin & peach fuzz. This leaves the skin feeling smoother and helps with product absorption, tone and texture concerns and aids in a smoother application of makeup. This facial includes 2 deep cleanses, steam, dermaplane exfoliation, hydrating face mask, facial massage with customizable creams and serums.
This European style facial is designed specifically for you, from acne-prone skin to aging conerns. Your treatment includes a cleanse and exfoliation of the face using products chosen for your unique skin type. Your esthetician then performs a facial massage, followed by gentle extractions and a nourishing mask. She will conclude with a toner, serum, moisturizer and SPF. Enhance your facial with a Dermaplane session, Oxygen Infusion, or Light Therapy for an additional fee.
LED Therapy Rental Program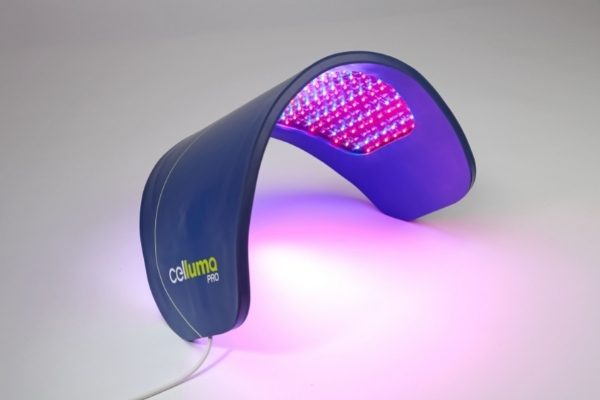 LED Therapy, also known as phototherapy or low-level light therapy, is the application of specific wavelengths of light energy to tissue in order to obtain therapeutic benefits for a variety of conditions.
Rent your unit for anything from acne, wrinkles and stretch marks, to pain, arthritis, post-op recovery and more. It's even for pets!
862 VISTA AVE, UNIT B. PAGE, AZ 86040
SERVICES OUTSIDE OF BUSINESS HOURS CAN BE ARRANGED FOR AN EXTRA FEE